A design + creative studio
on a mission to amplify the good.
We're for the ones with heart and hustle: working with those who are making our communities stronger, better, more connected. Through signature design experiences and cohesive branding suites, we tell the story beyond your mission statement.
We're champions and cheerleaders for our community, and we work with the ones who make it better every day.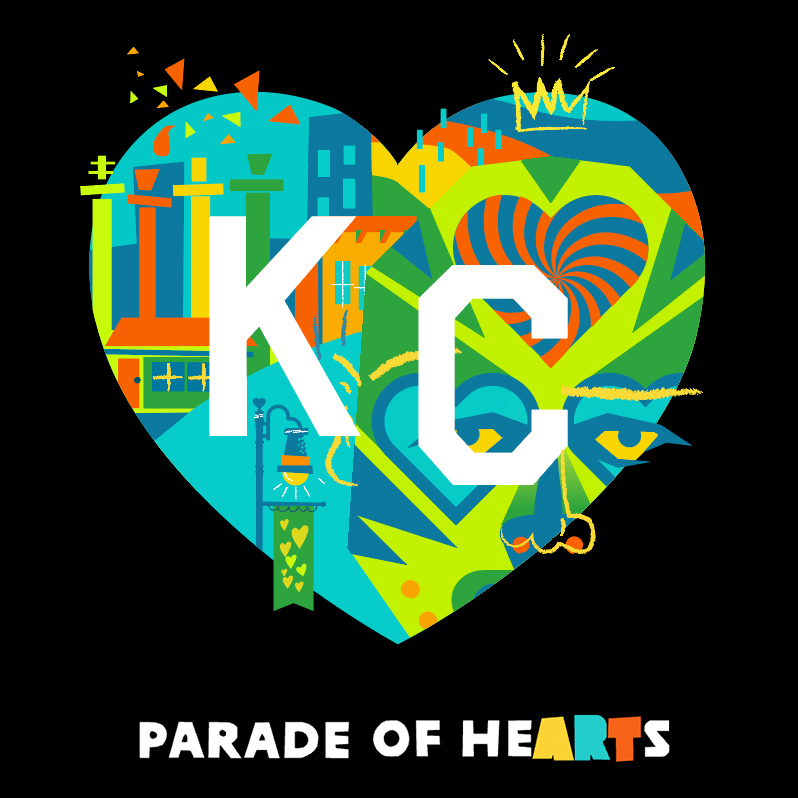 Visit Macken Park in North Kansas City to see 'City of Fountains' during the Parade of Hearts!
Our website is currently under construction. In the meantime, sign up to be notified for studio news and updates, or catch us on Instagram @parallel39studios